The best way to buy or sell
residential real estate.
The Future of Residential Real Estate - Here Today
Homesale.plus was created by a group of real estate and technology professionals determined to bring transparency, efficiency, convenience and true competition to the residential real estate industry. The solution: A state-of-the-art transaction platform that brings real estate into the 21st century. While most home searches have originated online for decades, the real estate transaction has remained in the dark ages. With homesale.plus this is no longer the case. Now a home can be bought and sold with the simplicity and convenience of an online consumer purchase - with a top real estate agent assisting at every step. Homesale.plus works with leading agents in every market to deliver the best service possible - a perfect combination of expertise and technology. Homesale.plus is the future of real estate, and it's available to you today.
A homesale.plus founder talks about selling
The homesale.plus team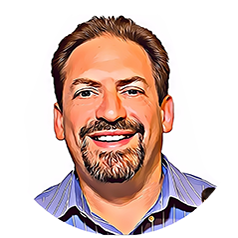 Jerry SilvermanFounder & Executive VP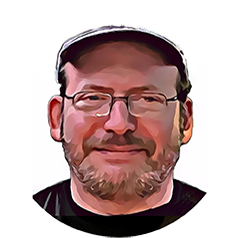 Ted SilvermanFounder, CEO & CTO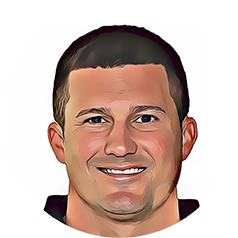 Tyler BanksFounder & Executive VP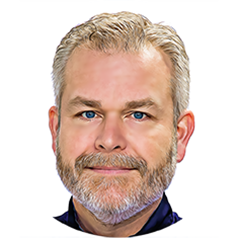 Justin Brewer Founder, Director of Brokerage
Marco Rodriguez Member
Vlad Zagranichny Member & CFO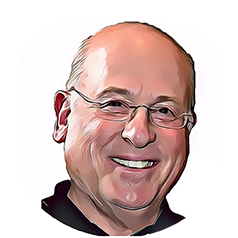 Bill FoxFounder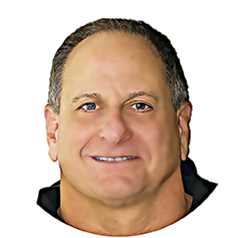 Gil SchwartzmanFounder
Jim DalyMember & Executive VP
Chris ElaDirector of Operations
Teaonna HollomanProject Manager
Lauren JohnsonAssociate Project Manager
The homesale.plus "innovative technology solution to real estate buying and selling is accelerating the growth of our technology-enabled service sector," said Jack Miner, chief investment officer, TEDCO.